Our Business Philosophy
We aim to provide a high quality product and reliable service for our customers. We hope you will enjoy visiting our web site and using our products.
Our Team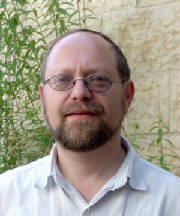 Jonny Greenstein is the founder of EDS Systems. He holds a degree in Electronic Engineering from The University of Liverpool, England and is a Chartered Engineer. He has worked in telecommunications and security for 30 years. Beginning his career with Plesseys Telecommunications (later GPT and Marconi) he then worked as a consultant to Nortel Communications, the Israeli Air Force and Telrad Systems before forming his own company.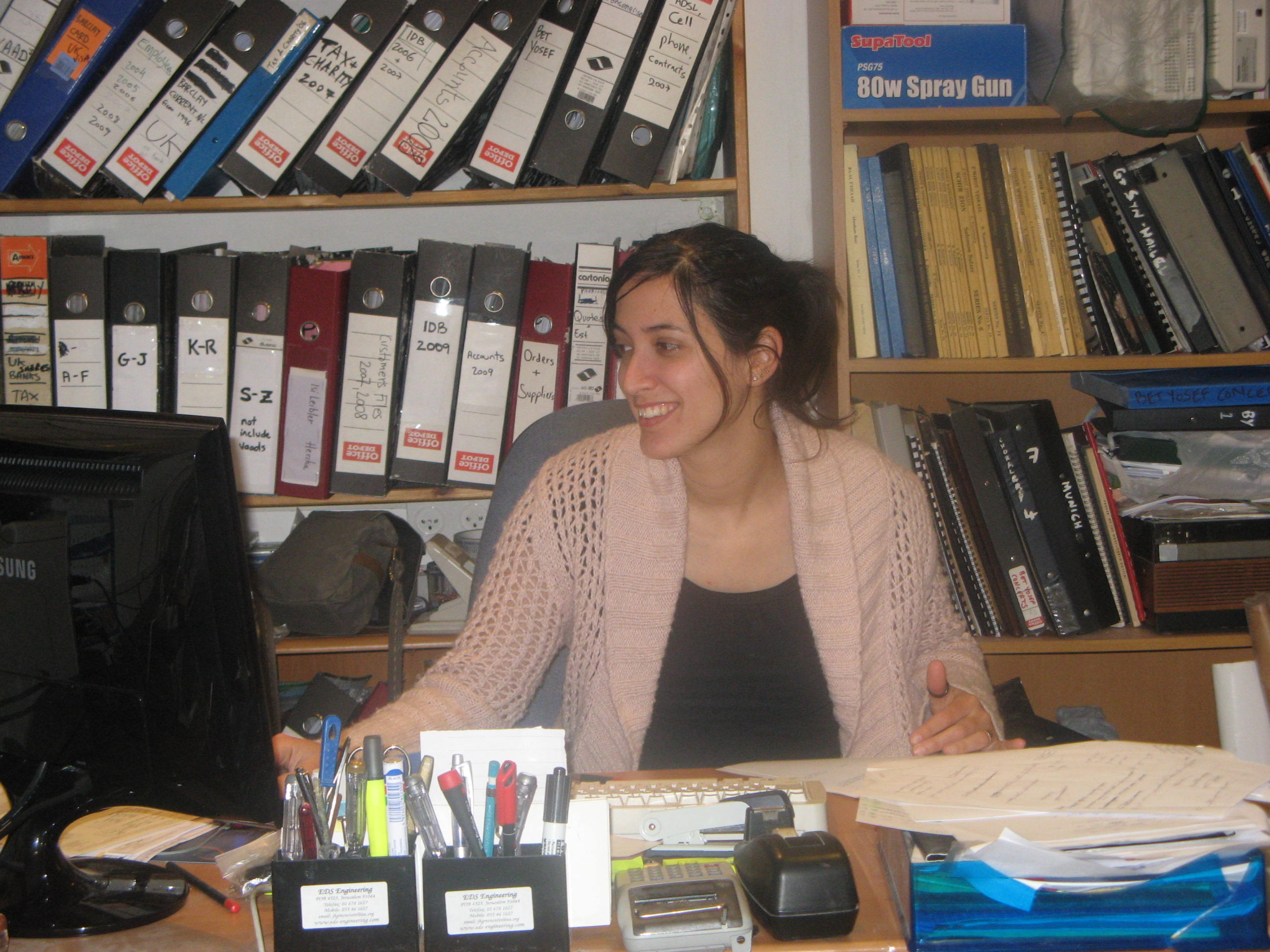 Smadar Munk is EDS's office manager. She holds a diploma in Industrial Design from the Hadassah College in Jerusalem, and is also studying Graphic Design.
.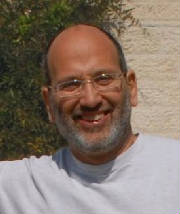 Benjy Caplan is an EDS consultant for website content and marketing brainstorming. He is a seasoned practitioner in the telecom industry as a technical communicator.
Over the last two decades, he served as a technical writer, marcom manager and marketing writer/copywriter in leading telecom companies in Israel (Telrad, ECI) as well as a few startups.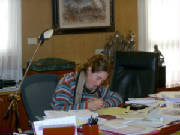 Marketing Manager, Michal Shinwell joined EDS in 2004. She holds a degree in Business Administration and Economics from the Hebrew University, Jerusalem.